Want to Help?
Contact
ptsa.mjms@gmail.com
Click one of the options below to join PTSA:
Food Trucks at MJMS during Parent Teacher Conferences!
Grab some grub when you come to Parent Teacher Conferences! Our Fall 2023 Parent Teacher Conferences will be held on September 26th and 27th. A food truck will be at MJMS each night if you'd like to purchase dinner on your way to or from conferences. See more details below!
Wednesday Tacos el Pariente
Time: 5:00pm-7:30pm
When: Tuesday, September 26th, 2023
Who: Waffle Love Food Truck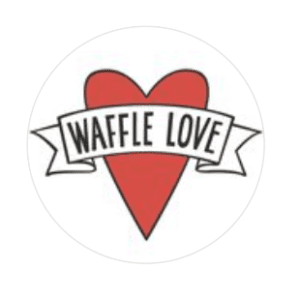 Time: 4:30pm-6:30pm
When: Wednesday, September 27th, 2023
Who: Tacos el Pariente Food Truck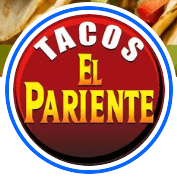 My Best Friend's Closet
Save your gently used clothing for My Best Friend's Closet!! Our first thrifting event is coming in September during Parent Teacher Conferences.  Everyone is invited to donate and shop for free!!
Donated clothing will be available on tables by the cafeteria along with all lost and found items. Please not items will only be available during parent teacher conferences.
Items left over after conferences will be donated to a local thrift store. 
MJMS Spirit Nights with Local Restaurants
Papa Murphy's Pizza
When: Wednesday, October 4th – Saturday October 7th, 2023
Where: South Sandy Papa Murphy's 9431 S. Union Sq.  Sandy, UT 84070
Present the flyer when you visit the Papa Murphy's in South Sandy between the dates listed above. MJMS will receive a donation equal to 15% of your entire order. 
Order Online @ www.PapaMurphys.com
Use Code: SPIRT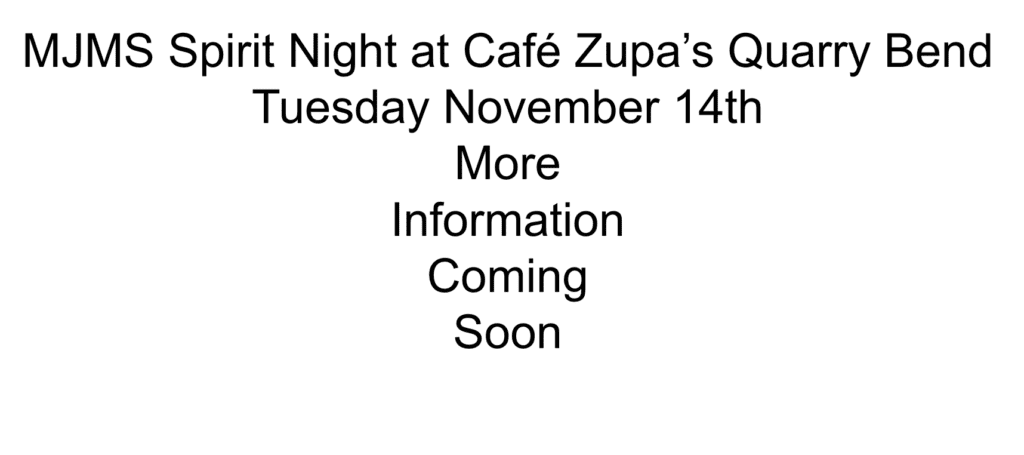 Upcoming Spirit Night. Check back for more info.  
When: Tuesday, November 14th, 2023.
Where: Café Zupas in Quarry Bend 9242 Village Shop Dr    Sandy, UT 84094
Tell them you are with MJMS!
PTSA Monthly Meeting Schedule
PTSA Parent Meeting:
Adults meet the first Thursday of the month at 1:15 pm in the MJMS library. 
Dates: Sept 7, Oct 5, Nov 2, Dec 7, Jan 4, Feb 1, March 7, March 28, May 2
PTSA Student Meetings:
Students meet the second Thursday of the month during their lunch, in the MJMS library.
Dates: Sept 7, Oct 12, Nov 9, Dec 14, Jan 11, Feb 8, March 14, April 11, May 9
The MJMS PTSA wants to thank:
Crave Cookies at 9680 S. State st. #102 Sandy, UT 84070 
Thank you for sponsoring our first MJMS spirit night of the year! 
Mount Jordan Middle School PTSA Announcements
Utah PTA Reflections 2023/24
Due November 1, 2023 
More Information and submission details at  https://www.utahpta.org/ref 
Theme: I am hopeful because…
Categories: 2D art, 3D art, Dance Choreography, Photography, Literature, Music Composition, Film
PTSA members who enter Reflections receive  a goodie.
All participants get 50 PBIS points.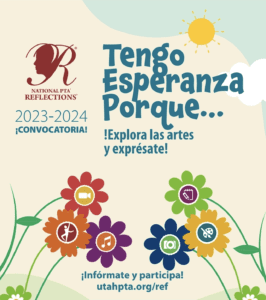 Support our Mount Jordan Middle School PTSA by becoming a private or business sponsor. Have your name or logo adorning some awesome school swag. Your support is tax deductible and a great way to advertise your business!
Please email  ptsa.mjms@gmail.com  to join our community of MJMS PTSA Sponsors.